Save money with Mississippi Ag and Arkansas Ag current promotions by checking below or signing up to receive our specials and coupons. We offer a variety of specials throughout the year, so be sure to check back often.
Save 5%¹
on New John Deere Tillage Equipment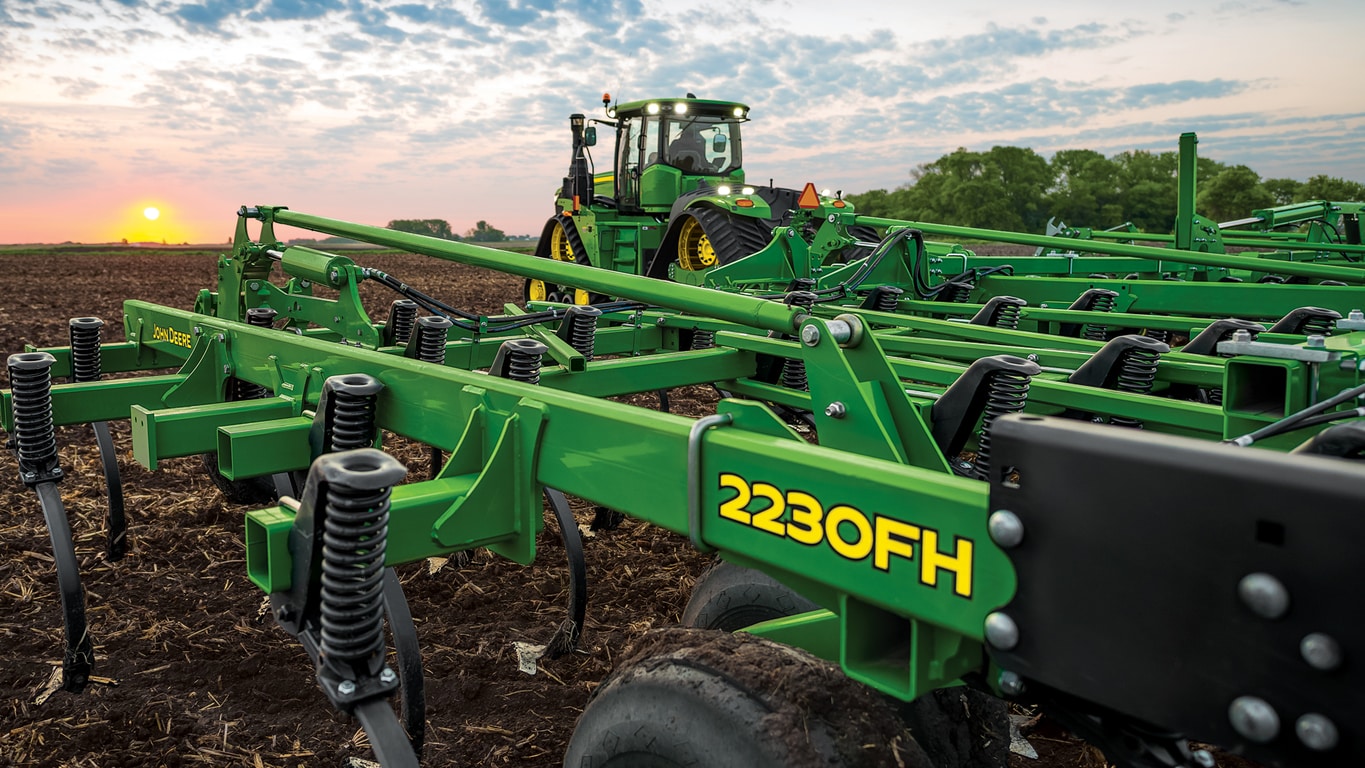 Save 5%¹
Offer available 18 September 2018 through 31 January 2019
¹Available only on new equipment and only at participating United States dealers. Offer of 5% discount is available on the purchase of select New John Deere Tillage Equipment for orders placed between September 18, 2018 through January 31, 2019. The 5% offer is applied to the total before shipping/delivery charges and consistent with applicable sales tax requirements. Some restrictions apply, available at participating US dealers; prices, models and savings may vary by dealer.