Save money with Mississippi Ag and Arkansas Ag current promotions by checking below or signing up to receive our specials and coupons. We offer a variety of specials throughout the year, so be sure to check back often.
0% APR fixed rate for 36 Months¹
on New John Deere Z700 Series ZTrak Zero-Turn Mowers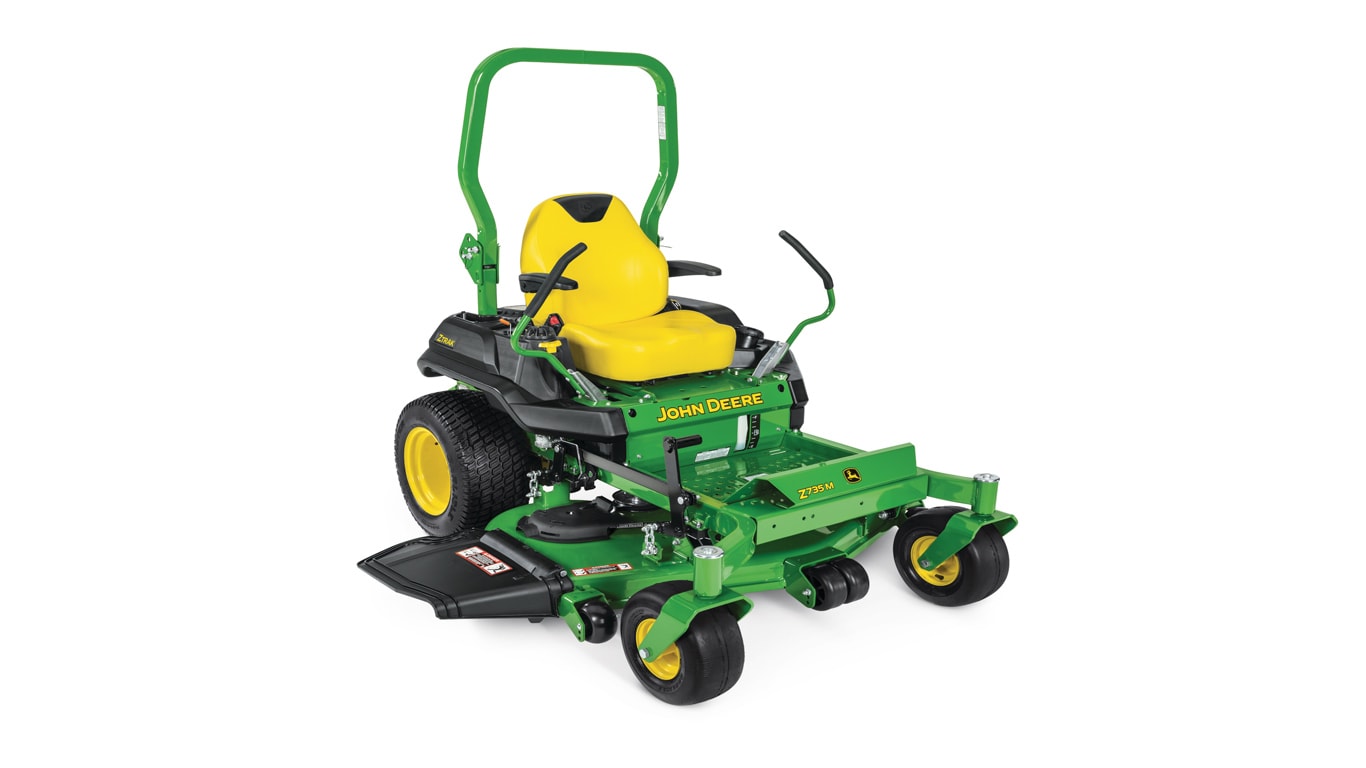 0% APR fixed rate for 36 Months¹
Offer available 01 May 2019 through 02 July 2019
¹Offer valid on qualifying purchases made between 01 May 2019 to 02 July 2019. Subject to approved credit on a Revolving Plan account, a service of John Deere Financial, f.s.b. For consumer use only. No down payment required. Introductory rate of 0% APR is for 36 months only, regular Revolving Plan rates will apply after that. Available at participating U.S. dealers. Prices and models may vary by dealer. Offers available on new equipment and in the U.S. only. Prices and savings in U.S. dollars.